First-year engineering students use a variety of online tools and resources for their courses. This is a list of the most commonly-used websites, apps, and tools, as well as information on where to go for help if needed.
Websites/Apps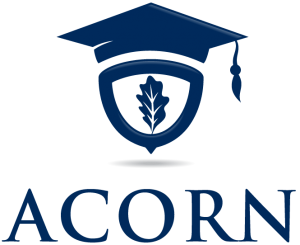 ACORN: This U of T website is used to:

View/print your timetable;
Pay tuition/request tuition deferral;
Access final course grades, session average and GPA;
Add/drop courses;
Request a transcript;
Vote in student elections; and,
View/print tax receipts.
CLNx: 

The career and co-curricular learning network allows you to:

Browse on-campus and off-campus job postings;

View and sign up for events and workshops; and,

Keep track of opportunities and experiences in your Co-Curricular Record.

Quercus: This course management platform is where you will:

Access your course syllabus and course content;
Engage in in-class participation activities (i.e. Quercus quizzes)
View/complete coursework and assignments;
View grades for assessments;
Participate in discussion boards;
Access calendar with due dates and events; and,
Send messages through personal inbox.

Piazza: This online discussion forum, used in several of your first-year courses, will allow you to:

Ask and answer course questions;
View course announcements; and,
Participate in polls and discussions.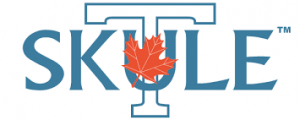 Skule.ca: This website, maintained by the Engineering Society (the student government for U of T Engineering), will help you to:
Engineering Portal: This web resource, maintained by the Registrar's Office, allows you to:
Tools

Crowdmark: This online grading software will be used in many of your courses (you will access this through emails or Quercus) and allows you to:
View your grades for tests and assignments;
Read comments on your work;
Submit assignments for grading; and,
View assessment statistics.
Pearson Mastering Engineering: This tool may be used in your mechanics course to:
Access weekly practice problems

Complete assigned quizzes.
TopHat: This learning application can be accessed in the browser or through the mobile app, and can be used to:
Engage in immediate in-class participation;
Access class slides; and,
Access assigned homework and activities.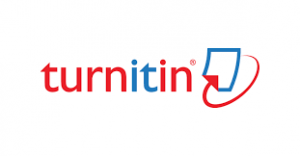 Turnitin: This resource is used by some of your courses to collect assignments, and helps instructors to check for academic integrity of students' work. You will access it through Quercus.

WeBWorK: This is an online homework system that you will use in some of your courses (including calculus). It allows you to complete homework questions online and view grades for assignments. You will access this through Quercus.
WileyPLUS: This textbook and homework software can be used in some courses to:
View course textbook online;

Practice homework and chapter problems; and,

Complete assigned problem sets.
Where to get help?
Usually the specific tools and sites above have their own help and FAQ pages. If you need additional help, you can use these EdTech Help Guides, or if it is a course-specific issue you can talk to your instructor.
If you have problems with your UTORid access, you can use the UTORid help page, or contact the Information Commons Help Desk in Robarts Library.
If you are having trouble with your ECF Account or Printers, you can email ecfhelp@ecf.utoronto.ca, and check online for further info.
Updated July 22, 2021