Thank you to everyone for making UnERD 2023 a success!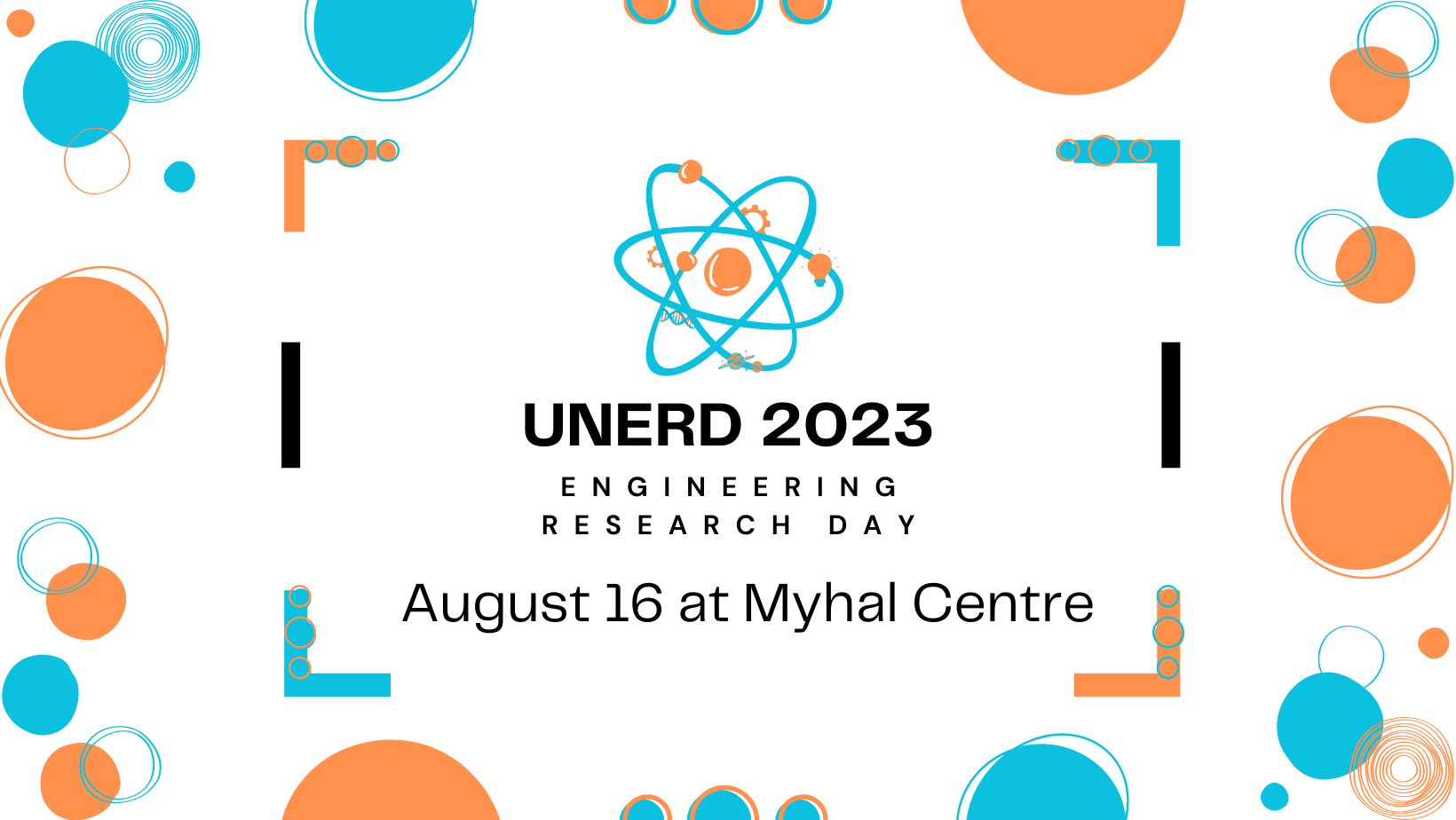 The University of Toronto's Undergraduate Engineering Research Day (UnERD) is an annual conference where undergraduate engineering students gather to present their research to a broad audience of fellow students, faculty, and industry professionals. UnERD aims to promote collaboration and networking, as well as the exchange of innovative solutions across a wide breadth of global challenges.
This year, UnERD took place on August 16, 2023, at the Myhal Centre for Engineering Innovation and Entrepreneurship. If you missed out on UnERD 2023, you can check out the conference booklet containing all participant abstracts and find this year's winners further down the page.
Thank you to everyone who helped make the event a success, and look forward to getting inspired, expanding your network, and collaborating at UnERD 2024!
Conference material from past years can be found at the bottom of this page. Stay connected by following us on our socials below:
Time
Activity
Location
9:00-9:20
Registration
Myhal Foyer
9:20-10:00
Opening Ceremony

Opening remarks presented by Co-Chair Terry Luan and Keynote presentations from Prof. Kevin Golovin and Prof. Scott Ramsay.
MY150
10:00-10:15
Break
10:15-12:00
Morning Presentations

The morning poster presentations will run from 10:15 to 12:00.
MY150, MY330, MY360, MY380, MY763, Myhal Lobby
12:00-13:00
LUNCH
Myhal 2nd Floor
13:00-16:15
Afternoon Presentations

The afternoon presentations will run from 13:00 to 16:20. There will be a 15 minute break from presentations at 14:30.

In MY150, there will be one presentation at 13:00. After 13:15, MY150 will be set up for two events. The first will run from 13:45 to 14:45, and the second will run from 15:00 to 15:45. Presentations will continue to run at the other locations.
MY150, MY330, MY360, MY380, MY763, Myhal Lobby
16:15-16:20
Break
16:20-17:00
Closing Ceremonies

Closing remarks presented by Co-Chair Vivek Dhande, graduate student panel, and awards ceremony.
MY150
UnERD 2023 Award Winners
Top Researcher: Jason Zhang (ECE 2T6)
Best Podium: Claire Zhang (EngSci 2T5)
Best Poster: Ambrose Ling (ECE 2T5)
Best Abstract: Joanna Li (EngSci 2T3)
Human Health Best Podium: Sarvnaz Ale Mohammad (EngSci 2T6)
Human Health Best Poster: YoonHo Kim (EngSci 2T5)
BioEngineering Best Podium: Giulia Di Nardo (Mech 2T3)
BioEngineering Best Poster: Bhanu Mamillapalli (Chem 2T4)
Environment & Material Best Podium: Aidan Principe (Mech 2T6)
Environment & Material Best Poster: Robert Firsov (ECE 2T6)
TEP Best Podium: Ainsley Ross-Howe (Mech 2T5)
TEP Best Poster: Amy Baggs (ChemE 2T5)
Data Analytics & AI Best Podium: Nuzaira Habib (EngSci 2T6) & Mateusz Kazimierczak (EngSci 2T6)
Data Analytics & AI Best Poster: Yiran Wang (Mech New Grad)
Electrical Computer Systems Best Podium: Abdullah Fawzy (EngSci 2T5)
Electrical Computer Systems Best Poster: Eric Emmenegger (Mech 2T5)
Aerospace, Advanced Manufacturing & Mechatronics Best Podium: Michael Law (EngSci 2T6)
Aerospace, Advanced Manufacturing & Mechatronics Best Poster: Han Hu (Mech 2T6)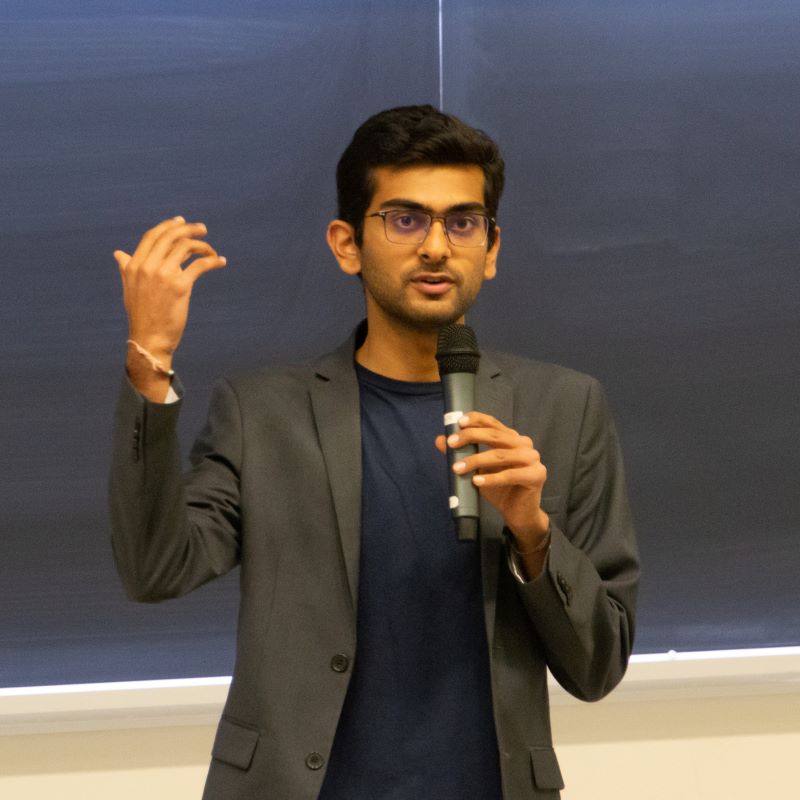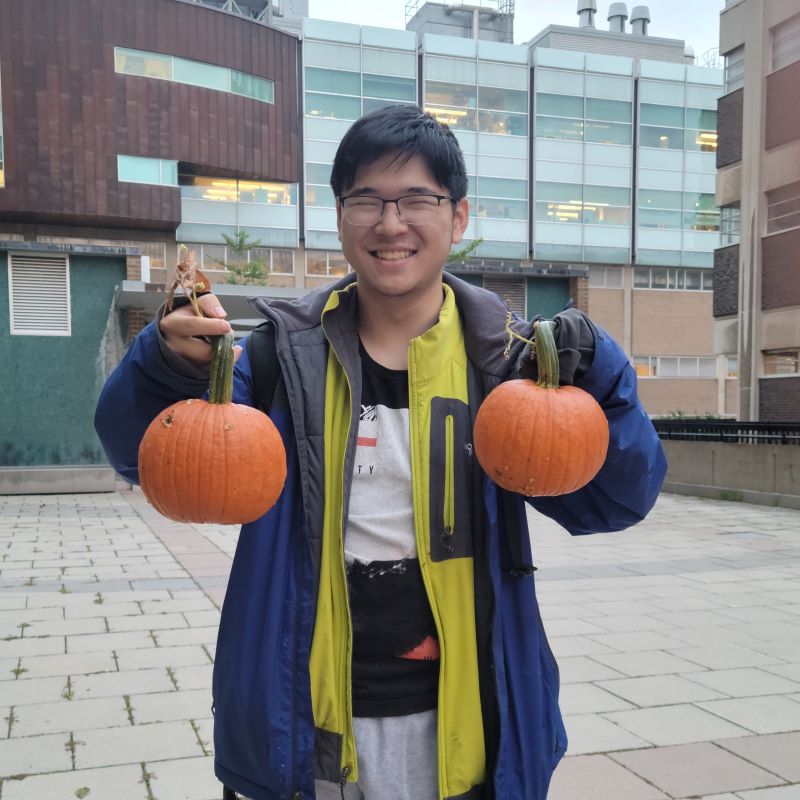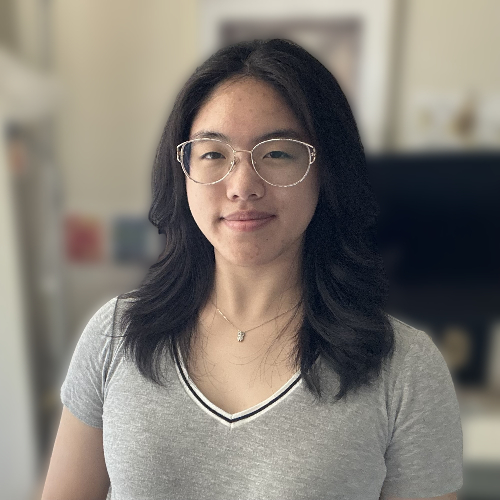 Laine Marbella
Communications & Website Director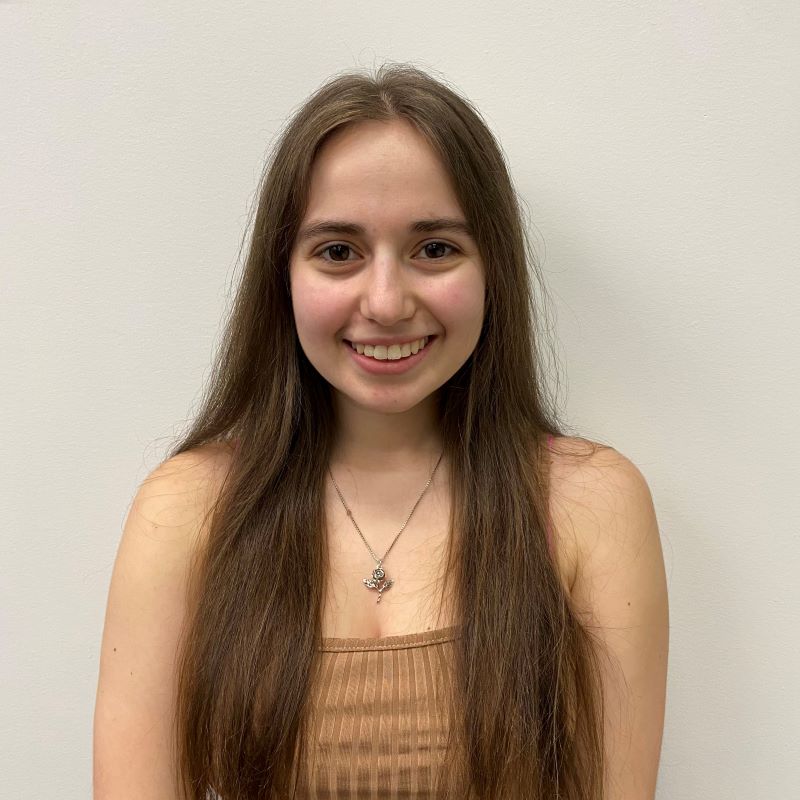 Mary Bellissimo
Finance & Scholarship Director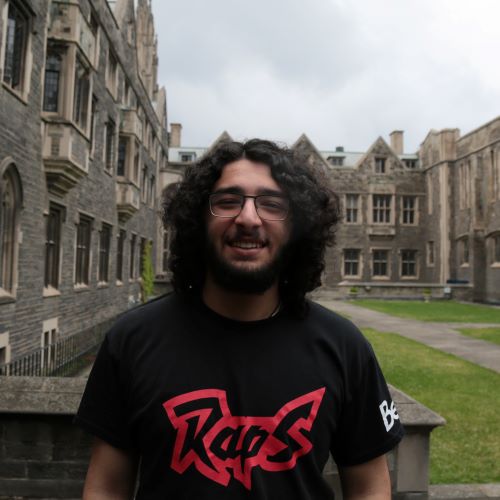 Rafiq Omair
Judging & Awards Director
Nidhi Nair
Logistics Director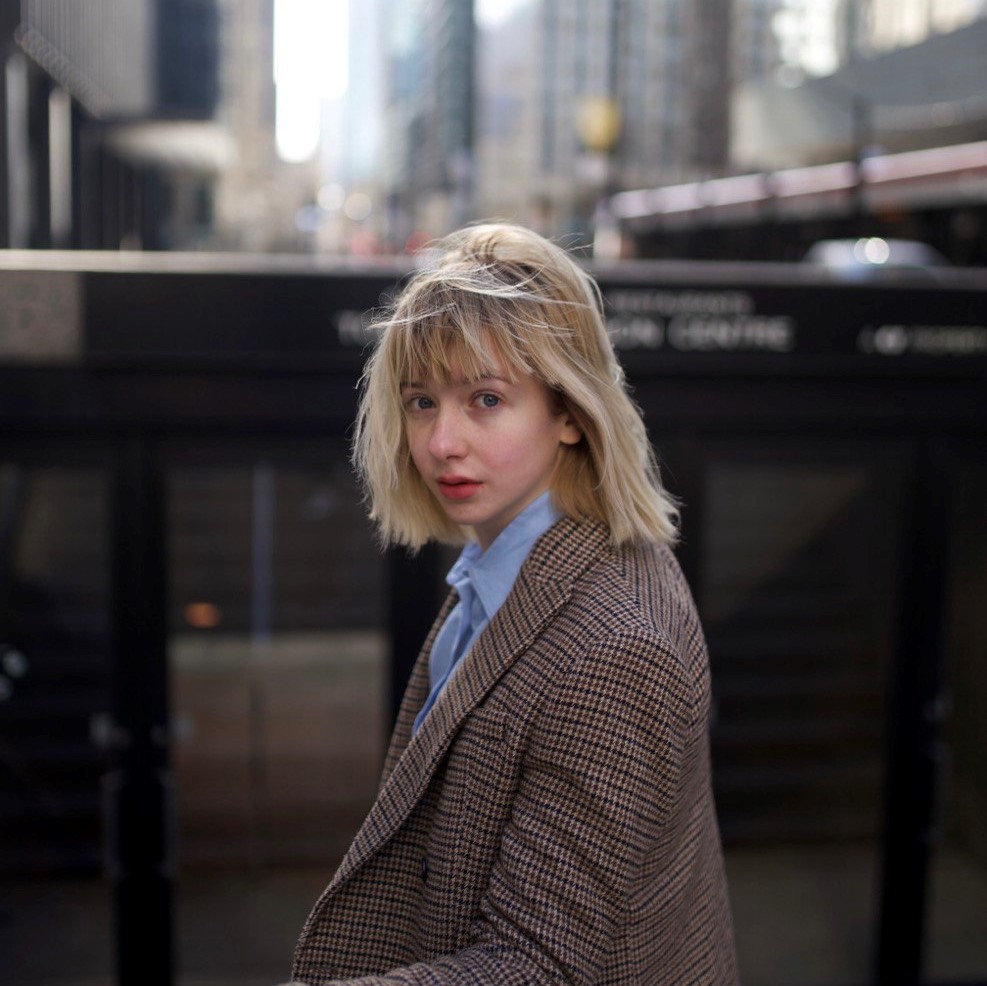 Oleksandra Boiko
Logistics Director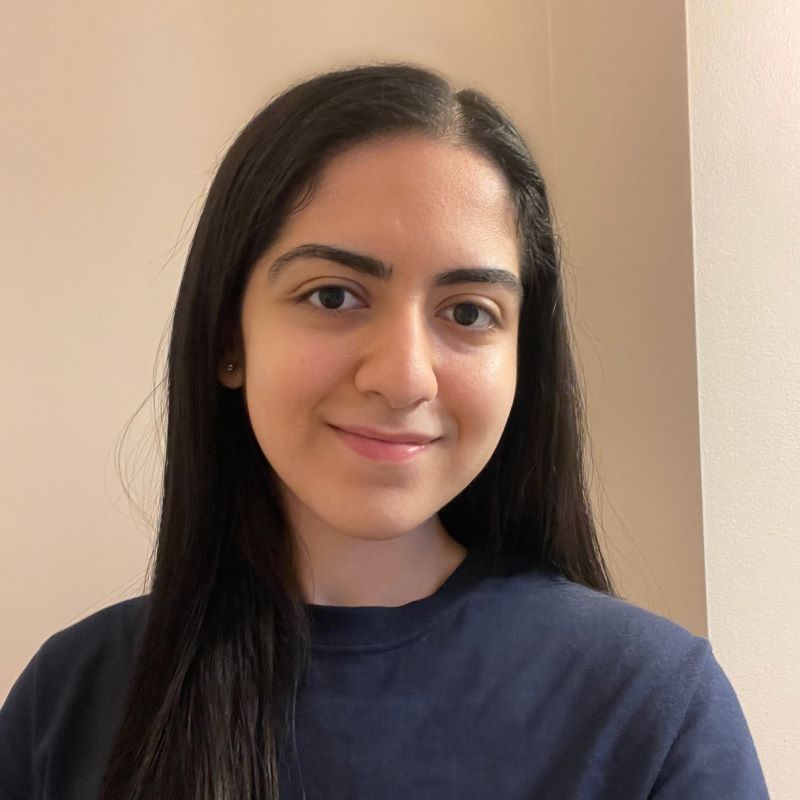 Marjan Naghshbandi
Marketing & Promotion Director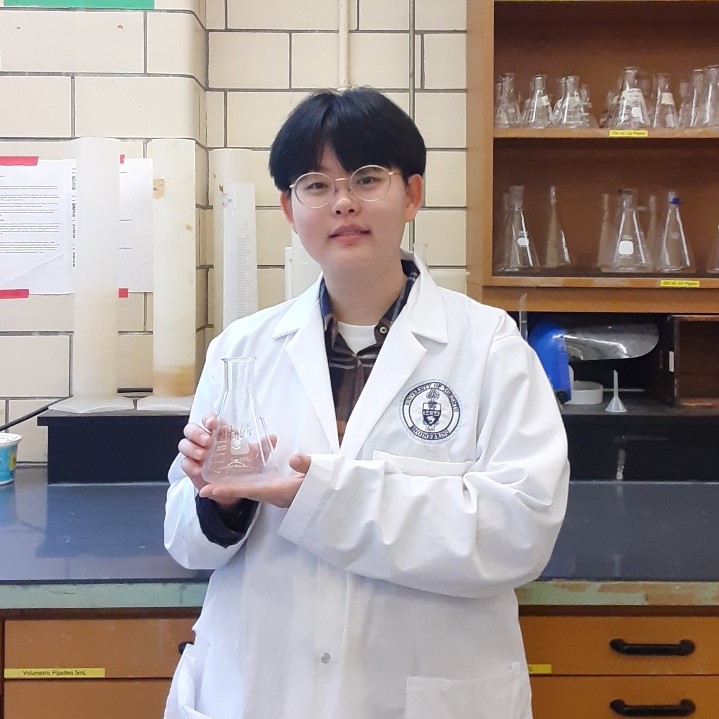 Semin Jo
Marketing & Promotion Director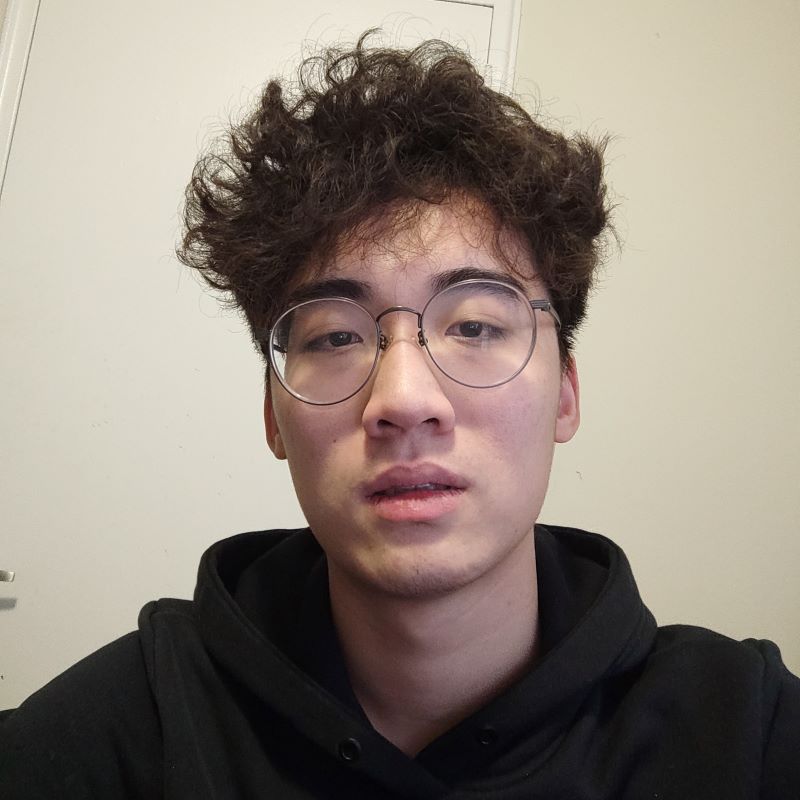 Jiayin (Jason) Xie
Programming Director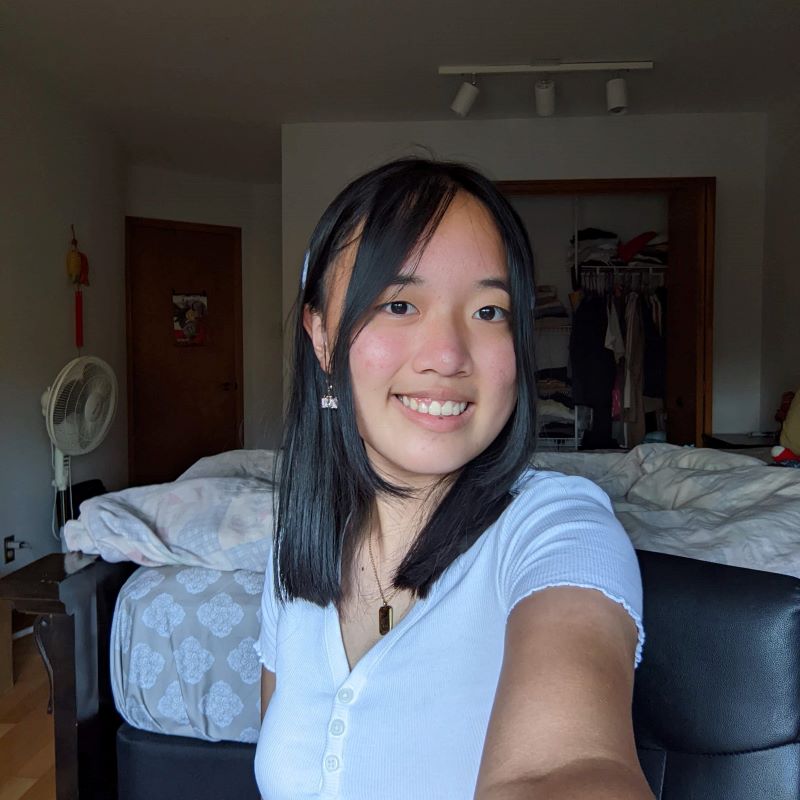 Jennifer Xu
Programming Director
Thank you to our sponsors: