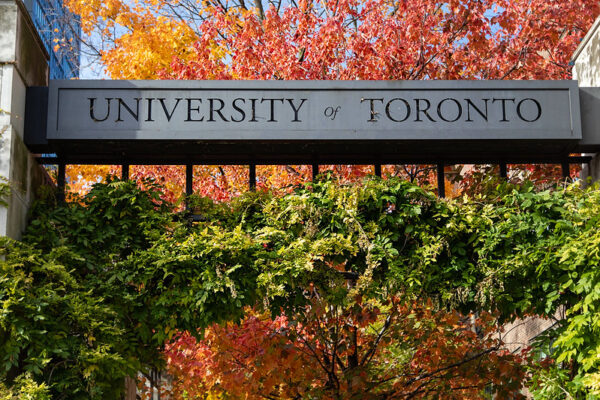 Welcome to U of T Engineering's 2022–2023 Fall and Winter Registration & Enrolment Guide.
Please review the steps below regarding the Faculty's registration and enrolment process. If you have any questions, please consult the Office of the Registrar or your department's undergraduate office.
Special notes
Ontario's response to the COVID-19 pandemic continues to evolve. The University is planning for all Engineering courses to be delivered in person unless otherwise specified in the Faculty timetable. The University thanks its students, faculty, and staff for their flexibility during these challenging times as we work together to maintain the standards of excellence that are the hallmark of the University.
The 2022 Fall Term final exam timetable will be posted on October 31, 2022. U of T Engineering students should not make plans, including travel plans, that would render them unavailable to write exams during the Faculty's final exam period.
We encourage all students to complete the U of T Student Equity Census now available on ACORN. This 5-minute questionnaire will help us understand our student community, and whether U of T is adequately engaging and supporting students from diverse backgrounds.
Quick Links