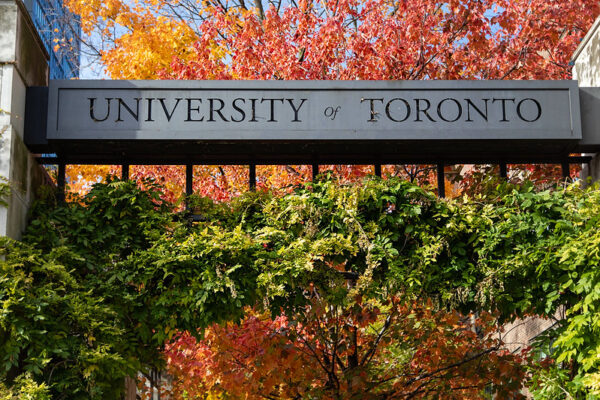 Welcome to U of T Engineering's 2021–2022 Fall and Winter Registration & Enrolment Guide.
Please review the steps below regarding the Faculty's registration and enrolment process. If you have any questions, please consult the Office of the Registrar or your department's undergraduate office.
Special notes
Ontario's response to the COVID-19 pandemic continues to evolve. Changes will likely occur as the province and its municipalities adjust to new data about the virus. In these circumstances, please be advised that the manner of delivery of courses, co-curricular opportunities, programs and services is subject to change, in accordance with University policies. The University thanks its students, faculty, and staff for their flexibility during these challenging times as we work together to maintain the standards of excellence that are the hallmark of the University.
Student timetables will include additional information about how the course content will be delivered. The course instructor will provide the specific expectations of the course. For other Faculties, please review their timetables and course delivery plans.
The 2021 Fall Term final exam timetable will be posted on October 30, 2021 (tentative date). U of T Engineering students should not make plans, including travel plans, that would render them unavailable to write exams during the Faculty's final exam period.
Quick Links