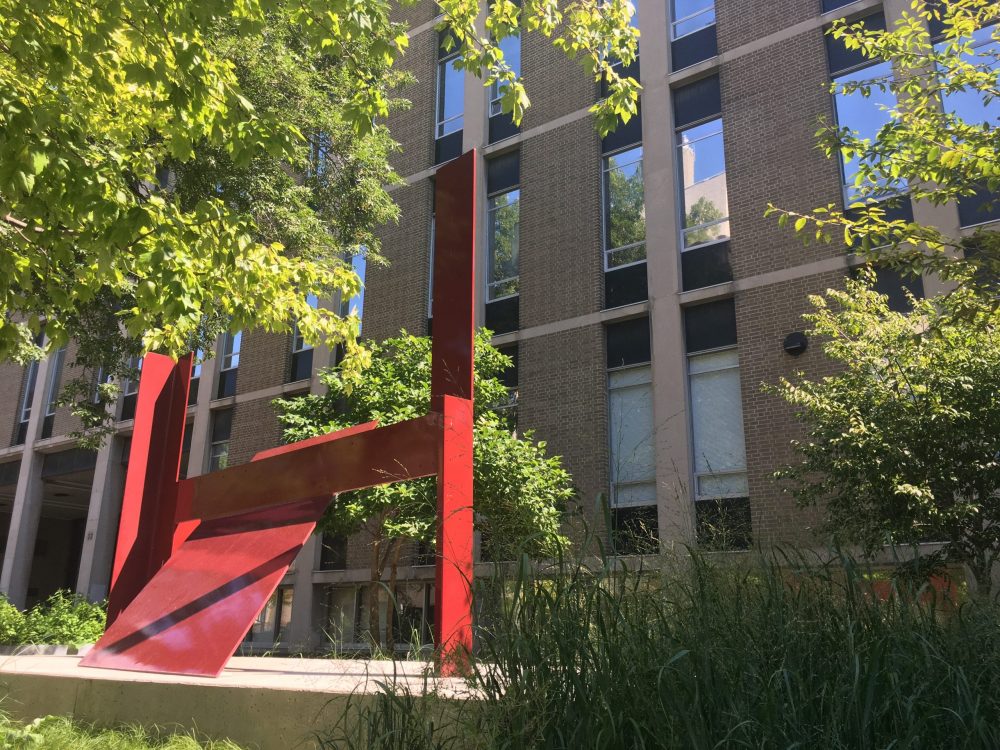 Welcome to U of T Engineering's 2022 Summer Enrolment & Registration Guide.
COVID-19 related updates regarding the Summer Term and more can be found on the COVID-19 U of T Engineering Undergraduates FAQs.
Please review the steps below regarding the enrolment and registration process. If you have any questions, please consult the Office of the Registrar or your department's undergraduate office.
Quick Links