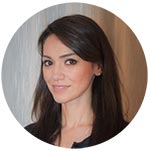 Engineering Learning Strategist Shahad Abdulnour develops academic programming and workshops to assess and enhance U of T Engineering students' academic skills related to task management, critical thinking, problem-solving, test & exam preparation, as well as coping with stress and anxiety.
Prior to joining U of T Engineering, Shahad worked in several roles at the University, including instructor, researcher, and learning skills advisor. Since 2010, she has been collaborating with faculty to statistically evaluate pedagogical research and the effectiveness of various instructional strategies. Her educational background and experiences in pedagogy have equipped her with learning and instructional theories that have shaped her attitude toward teaching and guiding students.
U of T Engineering undergrads can make appointments with Shahad through the Advising Portal or through their Academic Advisor.
Learning Strategist Services
These modules have been created and developed by your Engineering Learning Strategist, Shahad Abdulnour, to give you tools and strategies to optimize your learning experience and hone your academic skills. We hope you enjoy and benefit from these modules.
In this module, you will learn about time-management skills and the benefits of having these skills.
In this module, you will learn how to be aware of your time, and organize and capture deadlines in your planner.
In this module, you will transfer those big tasks, assignments, and weekly goals into small manageable steps with realistic plans.
Self-reflection is essential for personal growth, which can lead to growth, positivity, and happiness. In this module, you will be given guidance on how to reflect.
Engineering Head Start Program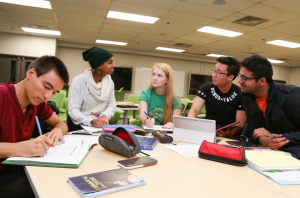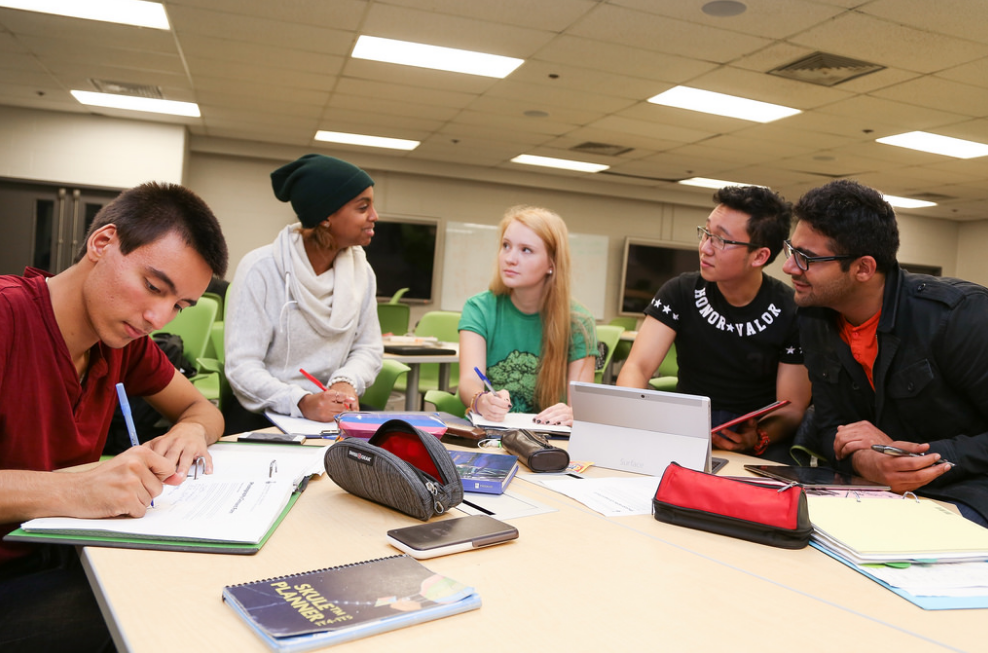 The Engineering Head Start Program is an in-person program designed to support engineering undergraduate students successfully transition into the new academic year.
The program will take place from August 22 to 26, 2022.
To learn more and register for the program, visit the Engineering Head Start Program page.
ACE Learning Skills Program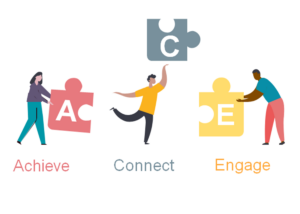 The ACE Learning Skills Program is a co-curricular opportunity that enables U of T Engineering students to achieve, connect and engage the acquired skills to succeed.
Did you know that you can qualify for Co-Curricular Record (CCR) validation for ACE?
To learn more and sign up for interactive hands-on workshops, visit the new ACE Learning Skills Program page.
Virtual Accountability Check-Ins for U of T Engineering
Virtual Accountability Check-ins for U of T Engineering offers students the opportunity to connect with the Engineering Learning Strategist and your peers twice a week. These check-ins will help you stay on track, increase accountability and allow you to celebrate your weekly successes!
Engineering Skills Workshops On-Demand