Your Academic Advisor is your first stop for information and advice regarding:
Your program of study
Course selection, including HSS, CS and Free Electives
Academics
Career
Personal matters
600-hour Professional Experience Requirement (PER)
Graduation
Did you know there's a new feature in the Engineering Portal? U of T Engineering's Advising Portal allows you to review upcoming and past appointments and includes all appointment-related notes, referral information and links to University resources.
Note: Are you a first-year student? Find your Advisor on the First Year Office's web page.
Chemical Engineering
(Years 2-4)

Vanessa Andres, Academic Advisor
ugrad.chemeng@utoronto.ca
(416) 978-5336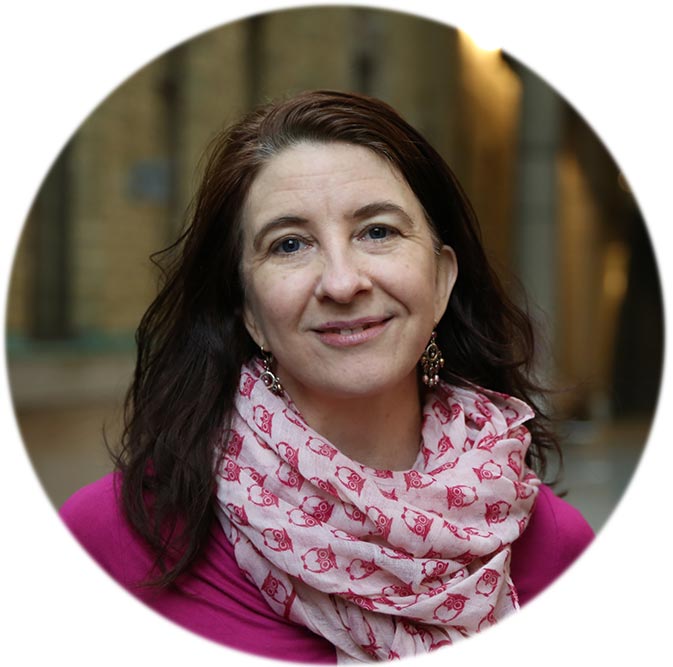 Computer & Electrical Engineering
(Years 2-4)
For general inquiries: askece@ecf.utoronto.ca
Leanne Dawkins, Academic Advisor
leanne.dawkins@utoronto.ca
(416) 978-8570

Civil & Mineral Engineering
(Years 2-4)
Shayni Curtis-Clarke, Academic Advisor
shayni@civ.utoronto.ca
(416) 978-5905
Engineering Science
(Years 1-4)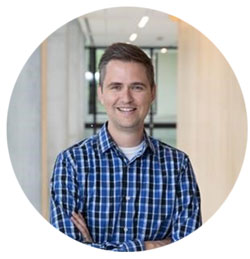 For general inquiries: askengsci@utoronto.ca



Stephen Johns, Undergraduate Advisor, Years 1 & 2 
engsci12@utoronto.ca
(416) 946-7351

Justina Lee, Undergraduate Student Advisor, Years 1 & 2 (International)
engsci12.intl@utoronto.ca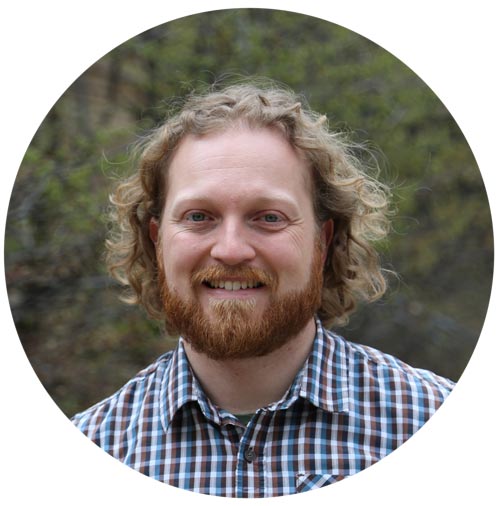 Brendan Heath 
Academic Advisor, Years 3 & 4
engsci34@utoronto.ca
(416) 946-7352

Industrial and Mechanical Engineering
(Years 2-4)
Gayle Lesmond, Academic Advisor
undergrad@mie.utoronto.ca
(416) 978-6420
Materials Engineering
(Years 2-4)
Sabrin Mohamed, Academic Advisor
sabrin.mohamed@utoronto.ca
(416) 978-7308
Other Faculty Advisors
Cross-Disciplinary Office (Engineering Minors & Certificates)
Sharon Brown, Academic Advisor
cdp@ecf.utoronto.ca
416-978-3532

Scholarships & Financial Aid
Pierina Filippone, Assistant Registrar, Scholarships & Financial Aid
awards@ecf.utoronto.ca
416-978-4159