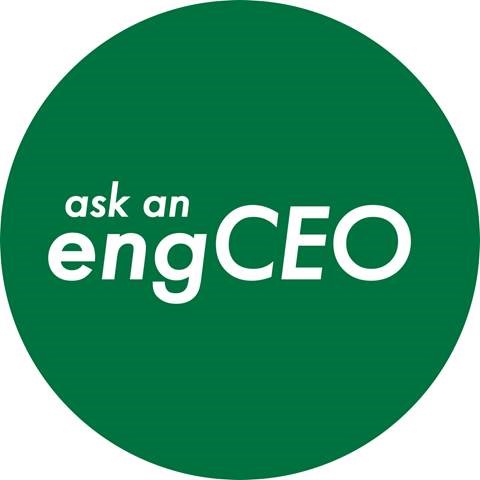 U of T Engineering Campus Experience Officer: Building community through peer-to-peer mentorship, conversation and support.
The engCEO program is on hiatus for the Summer Session and will return in September 2021.
If, during the Summer Session, you are looking for information about other programs and supports, visit the Faculty's Resources for U of T Engineering undergrads page.
Be the first to know when the engCEOs are back in the fall:
Instagram: @engceo_uoft
Facebook: https://www.facebook.com/uoftengCEO
Events
Throughout the year, the engCEO team host events for U of T Engineering undergrads. Visit their Facebook page for updates!


YOUR MENTAL HEALTH WAYFINDER
Looking for mental health resources? Navi is an online chat tool that will help you find the services you're looking for.