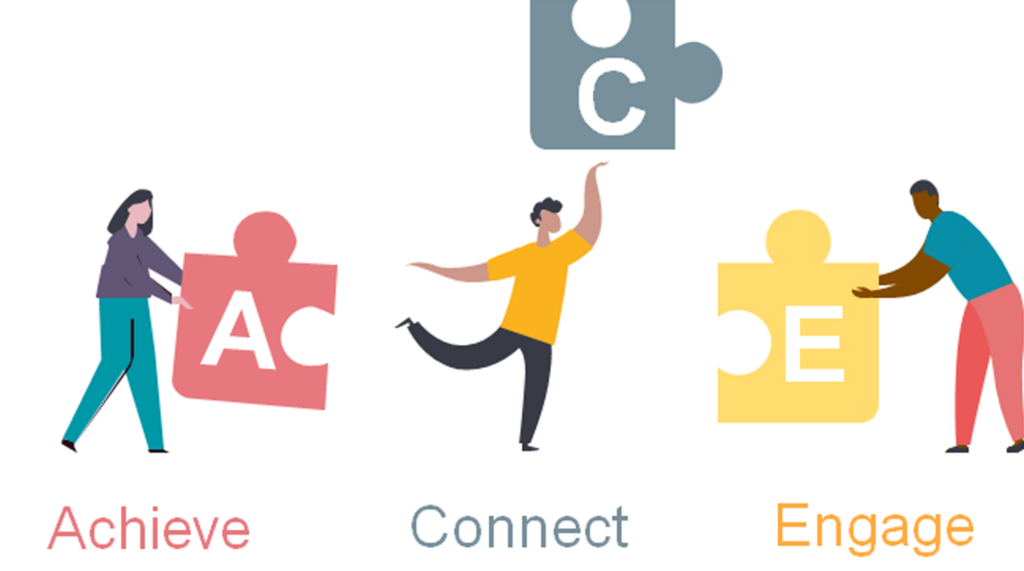 The ACE Learning Skills Program is a co-curricular opportunity that enables students in U of T Engineering to achieve, connect and engage the acquired skills to succeed.
You can sign up for interactive hands-on workshops, part of six learning competencies, to:
Increase your success.
Enhance your lifelong learning skills and your university experience.
Help ease the transition to U of T Engineering.
Help you prepare to transition from university to the professional community.
Receive necessary support and ensure you are recognized for both your knowledge and your professionalism.
For more information about ACE, review the ACE Brochure.
ACE & CCR
U of T's Co-Curricular Record (CCR) is designed to help students find opportunities at the University beyond the classroom and to have their skills and experiences captured on an official document.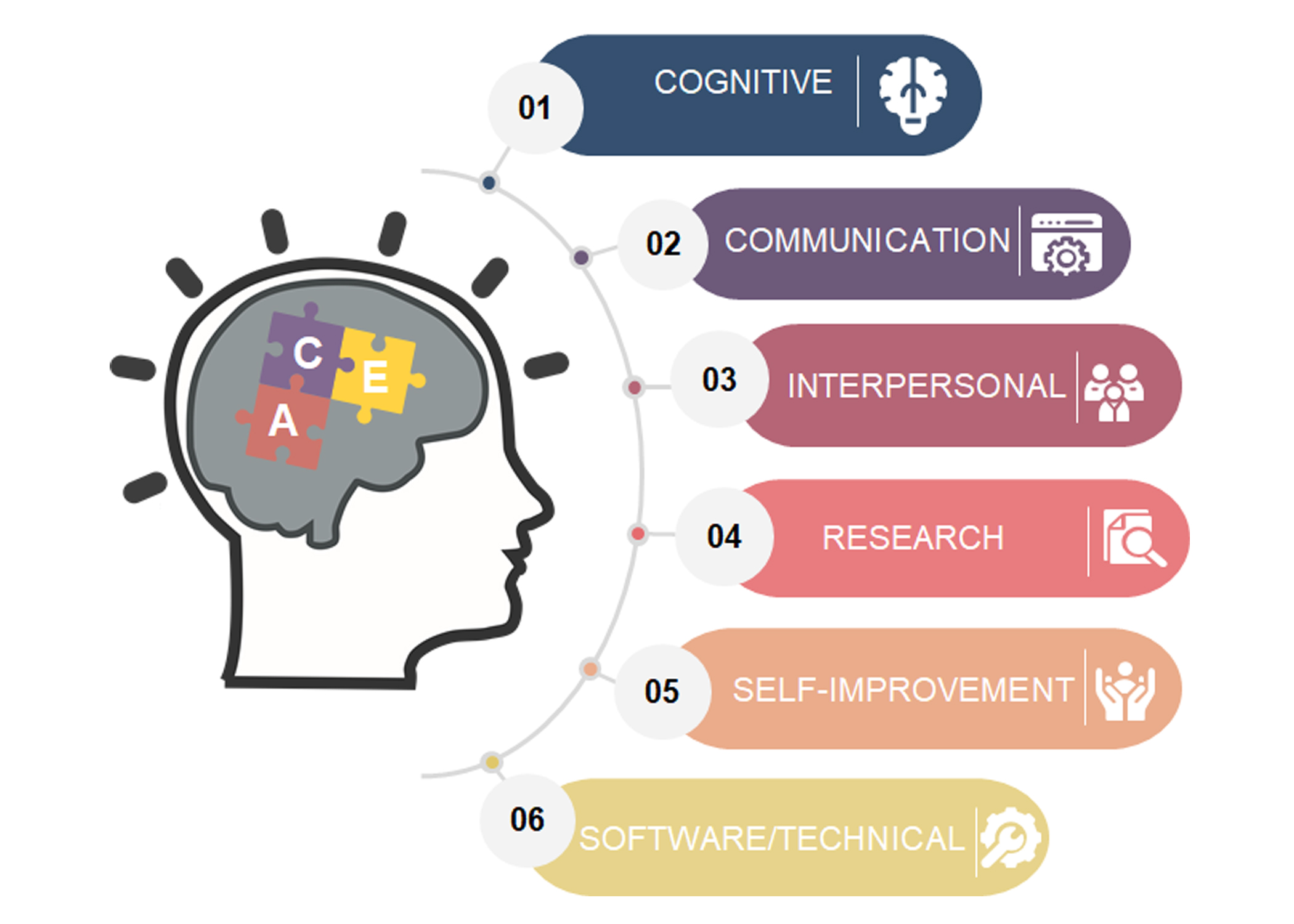 A U of T Engineering student can earn multiple CCR validations (one per academic year) while completing their degree.
To qualify for the Co-Curricular Record (CCR) validation for ACE, you must:
Attend three or more ACE workshops per academic year.
The ACE workshops taken must be from at least two different competencies.
Submit a one-page reflection to shahad.abdulnour@utoronto.ca on how you have achieved, connected and engaged the new set of skills you acquired during the academic year.
ACE Events
The ACE events are hosted by the U of T Engineering Learning Strategist and the engSuccess mentors. Learn more about the upcoming events below!