Find your perfect global engineering opportunity. Check out the U of T Learning Abroad website for information on study, research and professional experiences abroad.
International Scholar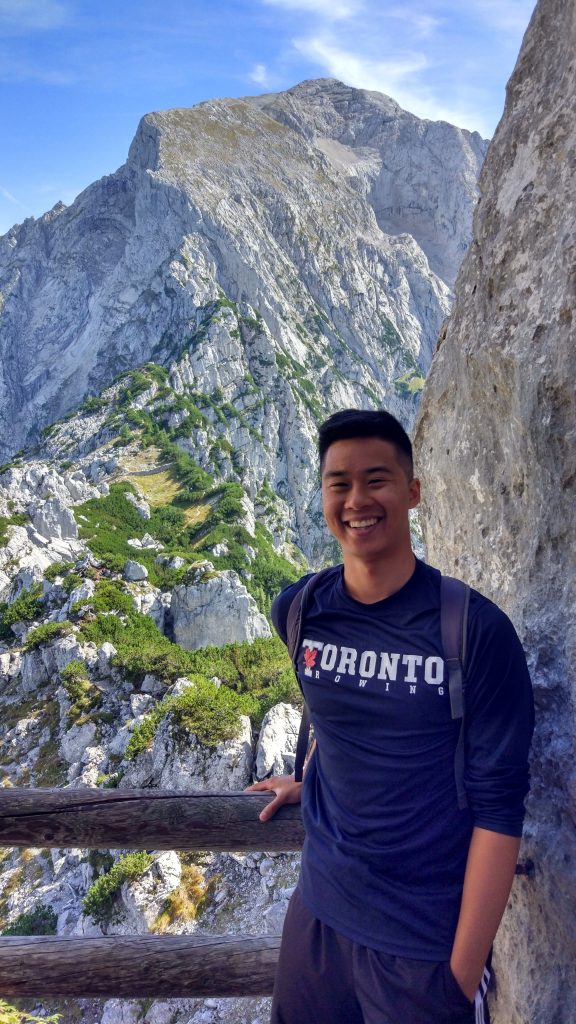 Whether you're a true academic at heart or just looking for a change of scenery while completing your degree, consider taking courses abroad. You'll have access to more than 100 internationally renowned universities around the world, including 14 engineering-specific institutions.
Best of all, courses taken abroad may count toward your U of T degree, and you'll pay U of T course fees for the classes you take abroad. Funding is available for many of the opportunities listed below.
Opportunities to study abroad include:
Jet-setting Researcher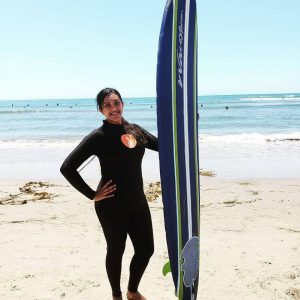 Put your lab experience to the test with a summer research position that will open your eyes to engineering research in a different country. The Summer Research Program places students in top-notch research labs all over the world, from the National University of Singapore to the University of Queensland.
There are also several other discipline-specific research opportunities to explore. All hours worked count toward your practical experience requirement (PER).
Opportunities to conduct research abroad include:
Global Engineering Professional
Professional Experience Year Co-op Program (PEY Co-op)
Look no further than the Professional Experience Year Co-op Program (PEY Co-op). This paid work experience program will give you a serious leg up professionally while working for a company for 12 to 16 months.
Students work at companies outside of Canada while earning competitive salaries and building impressive global networks. PEY Co-op employers come from all over the world, so make sure to keep an eye out for opportunities in countries of interest.
Engineers Without Borders Junior Fellowship Program
If you're interested in volunteering abroad, Engineers Without Borders offers a four-month Junior Fellowship Program.
Deadlines, Budget and FAQs
Read U of T Engineering Students' Experiences Abroad