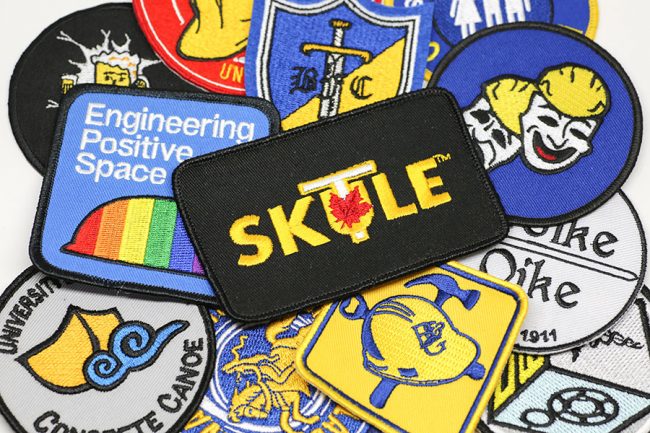 A new SkuleTM Mental Health Bursary will help expand access to mental health and wellness supports for U of T Engineering undergraduate students who are in need of financial aid.
Launching in September 2021, the bursary was created by the U of T Engineering Society in partnership with the Faculty of Applied Science & Engineering.
"Unfortunately, university students often skimp on their health because they have no choice," says Vanessa Elizabeth Ayoung-Chee (Year 3 CivMin), currently the Director of Skule™ Mental Wellness and a member of the 2021-2022 SkuleTM Mental Health Bursary Adjudication Committee.
"Cost is a major issue, especially when it comes to mental health. Our hope is that this bursary removes one barrier for students seeking help."
Sheral Kumar (Year 4 EngSci) served as last year's Director of Skule™ Mental Wellness, and was one of the key architects of the new bursary.
"I've been part of Skule™ Mental Wellness since my first year, and one of the things I've learned is that everyone's mental health journey is different," says Kumar.
"In the past, our focus was on promoting learning, creating awareness, and running de-stressing events. For some people, a yoga event is just what they need. But for others, it's much more important to address the underlying problem, and it's hard to do that when you're worried about how you're going to pay for it."
Kumar and Christopher Kousinioris, former President of the Engineering Society, worked with Melissa Fernandes, U of T Engineering's Mental Health Programs Officer, and Pierina Filippone, Assistant Registrar, Scholarships & Financial Aid, to develop the new bursary.
"Through this award, any student can receive up to $450 toward the cost of counselling, workshops, peer support groups, therapy sessions, resource guides, medication, assistive devices and more," says Fernandes. "We also hope it will help us identify students who require additional support, so we can address underlying causes and connect them to more appropriate and sustainable options."
Students can apply for the bursary through the Award Explorer. They must be part-time or full-time undergraduate students within the Faculty of Applied Science & Engineering and submit an application which includes a short (200 words) description of how they intend to use the requested funds.
Half of the seed funding for the new bursary is being provided by the Engineering Society, with the other half coming from the Faculty. In the future, the team aims to secure philanthropic donations to further expand the program.
"This year is only the pilot phase of a bursary that is intended to last forever," says Kumar. "I hope that the community will continue to invest in student mental health so that initiatives like this can become even more impactful."
Article by Tyler Irving originally published on August 20, 2021, at U of T Engineering News.