Hello ,
We hope you enjoyed orientation week, and that your first few lectures (including the Plenary lecture featuring alumna Narinder Dhami) have been a great introduction to U of T Engineering!
In this week's News Feed we have some important reminders, a welcome from your academic advisors, and some upcoming events and opportunities.
If you have any questions, we are here to answer them! Please feel free to follow us on Twitter and reach us by email, through our Live Chat service, or by leaving us a message by phone to receive a call back.
Have a wonderful weekend!
—The First Year Office Team
(Leslie, Jennifer, Emzhei, JesusMiracle & Hannah)

Welcome From Your Academic Advisor
Although our physical office in the Galbraith Building (which is the building pictured in the banner image above!) remains closed to in-person visits until further notice, your first-year Academic Advisor is available remotely (that's us, pictured above in our home offices!) to help you make a successful transition to U of T Engineering. Many general questions can be addressed by emailing our front-line team at firstyear@engineering.utoronto.ca, but you also can make an appointment with your Academic Advisor through the Advising Portal for detailed information and advice.
Some of the topics your advisor can assist you with are:
Questions about your program of study

Course load options and upper-year course information

 Academic success supports

Personal matters and referrals to campus resources

Learn more about Academic Advising in the Faculty's Academic Advising Syllabus.
In the coming week, you'll receive a personalized welcome email from your Advisor, and we hope you'll reach out to connect!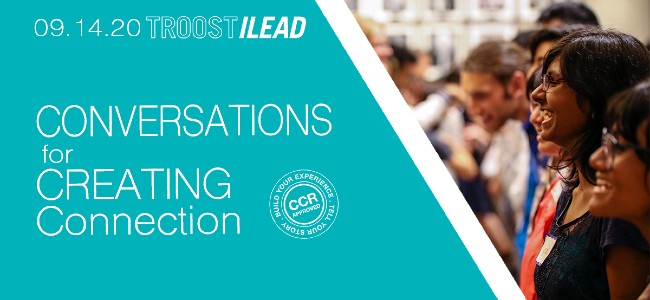 Add new personal and professional development skills to your toolbox that you can use right away in the classroom, on team projects and beyond. Drop in for a quick 90-minute energizing and interactive online session where you'll also make a new friend or two! Whether you're new or experienced in the world of leadership, ILead's labs have something for you. Attend four to earn CCR credits.
Visit uoft.me/leadershiplabs for the full calendar and workshop descriptions

The First Year Office team periodically updates our Frequently Asked Questions page, and you're always welcome to email us or use our live chat during office hours for questions that you can't find answers to.
In addition, given the ongoing pandemic, there are still details and changes regarding facilities, courses, and policies which are being communicated as they are determined. Be sure to monitor your email regularly for official updates, and you should also check the following authoritative pages regularly for current information:
First Year Office
Faculty of Applied Science & Engineering
University of Toronto
35 St. George St., Toronto, Ontario, Canada M5S 1A4