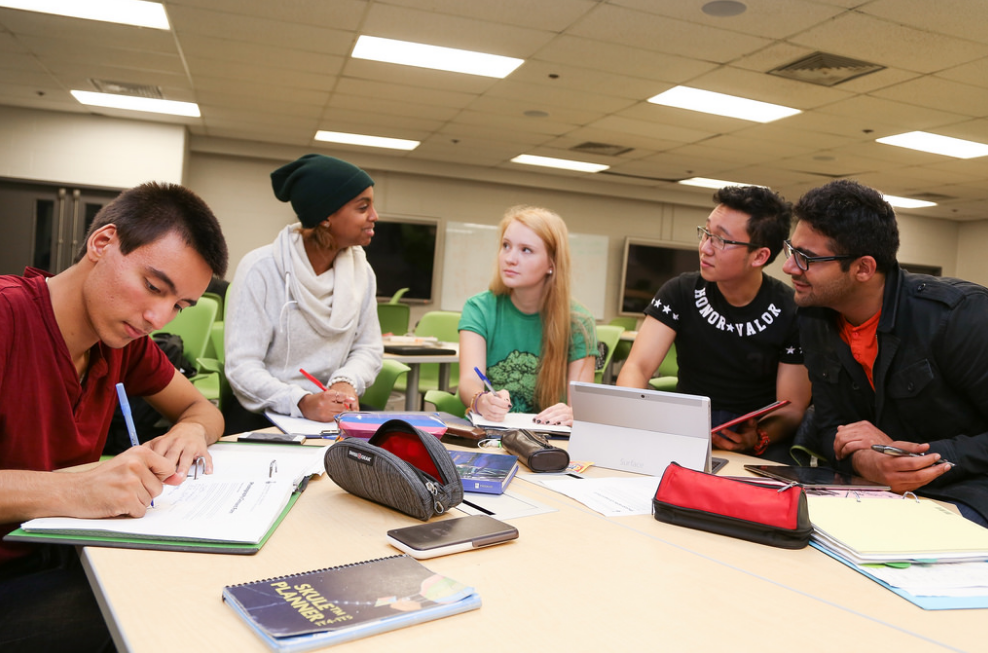 The Engineering Head Start Program is an in-person program designed to support U of T Engineering undergraduate students with transitioning successfully into their courses for the new academic year. The program will take place from August 22 to 26, 2022.
By participating in this program, you will:
Build academic skills that will help you improve your academic performance.
Learn about helpful services and resources at the University that can support your success.
Enhance your overall University experience.
Program Eligibility
All engineering undergraduate students are eligible to participate in the program. Students may register for as many workshops as they wish to take.
Registration